Say goodbye to cat vomiting !
Did you know that typical bowls cause stress on our cats' digestive system, therefore causing a lot of puking ?
This is why changing your cat's food or trying hairball remedies usually won't stop vomiting. However, our bowls do !
Our raised & tilted bowl design specifically lowers the pressure of your pet's joints and un-scrunches their stomach, which has helped thousands of cats completely stop puking.
More than just anti-vomiting
Our orthopedic bowl was built to provide your cat with the most ergonomic & comfortable eating position.
This position helps sustain their joints as they grow, relax neck muscles, and boost overall health.
Removable Bowls FOR FAST & EASY CLEANING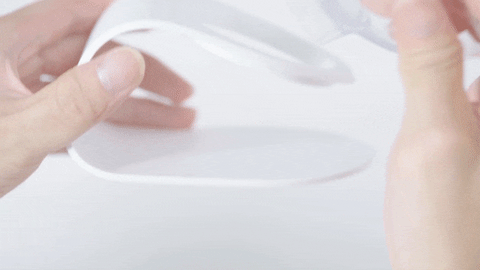 Anti-slip Stand
TO PREVENT MESSY SPILLS
MADE WITH HIGH-QUALITY, NON-TOXIC, CLEAR PVC.